Original graphic designs
and a signature style of illustrations.
Let yourself be surprised
by my work!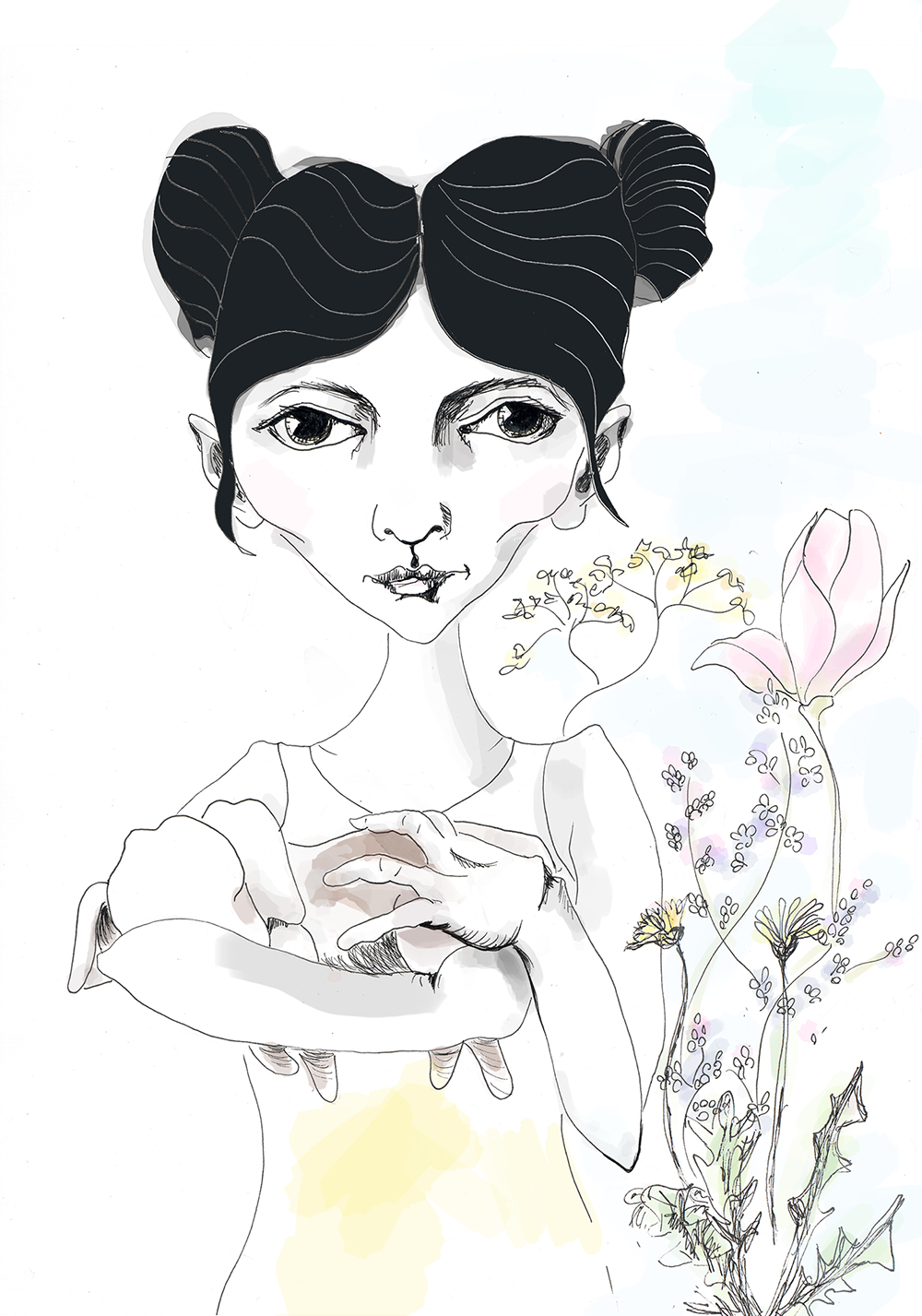 I love drawing, painting and designing. I enjoy that I can combine my passion for art with my work, which includes Web, print, graphic design, posters and animations. I have an artistic soul, but I am also well organised and totally focused on delivering on my customers goals. So please dive in. We can reach the world together. In an artistic way.
Original illustrations and posters
Graphic designs: websites, mobile apps, Social Media
Corporate Identities, posters, advertising aids